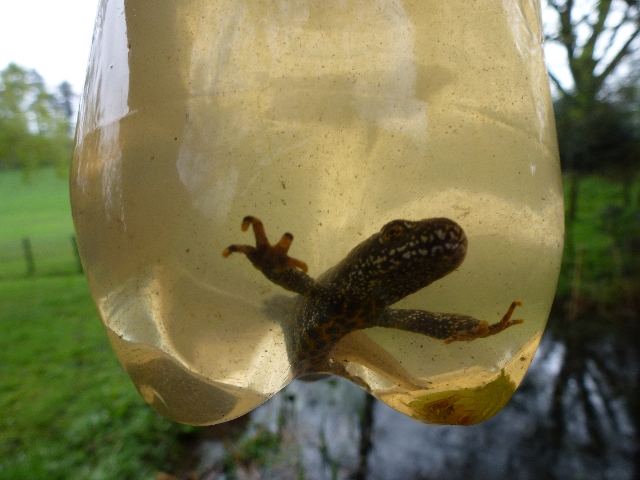 Calling all ecologists! We're currently recruiting seasonal staff & subcontractors for projects across South Wales, Southern England & the Midlands. Some of the opportunities are short-notice and short-term, but others will last through the spring and summer.
If you're interested, please send a brief email with your CV focusing on which protected species you've worked with, any cards/licences, your location, and state your availability and expected hourly or day rates (a range will do). We pay fair rates, so don't worry about under-selling yourself; if we can afford more than you are expecting, you will get it. If we've previously employed you, please send an updated CV to express your interest.
These projects cross all ecological disciplines, so any experience in bats, badgers, otters, dormice, GCN, reptiles, crayfish, inverts, birds, botany, trees or any other taxa would be of potential interest to us. We look forward to hearing from you.
CVs to This e-mail address is being protected from spambots. You need JavaScript enabled to view it please.
Save